Fun for all ages! It's the 2nd Annual Mighty 12's Fans Night at the Races April 2nd at Evergreen Speedway in Monroe. Don't Miss a Full Day of 12's Fans Celebrations, Vendors, Sights & Sounds! Enjoy Live Music, Hawk'd Out Car Show, Beer Gardens, Food Booths, Special Guests and More!
The party kicks into overdrive at 6pm with NASCAR Racing & HUGE Fireworks Show to end the night. Join the fun! Join the Party!
Kids 12 & Under FREE! This limited time offer ends March 12th. Get your tickets today!
Visit the Facebook Event Page >> Here
NASCAR License Members you can now renew your license for 2016 online. Visit here for more info. Evergreen Speedway will hold additional NASCAR License Signups on March 19th & 26th.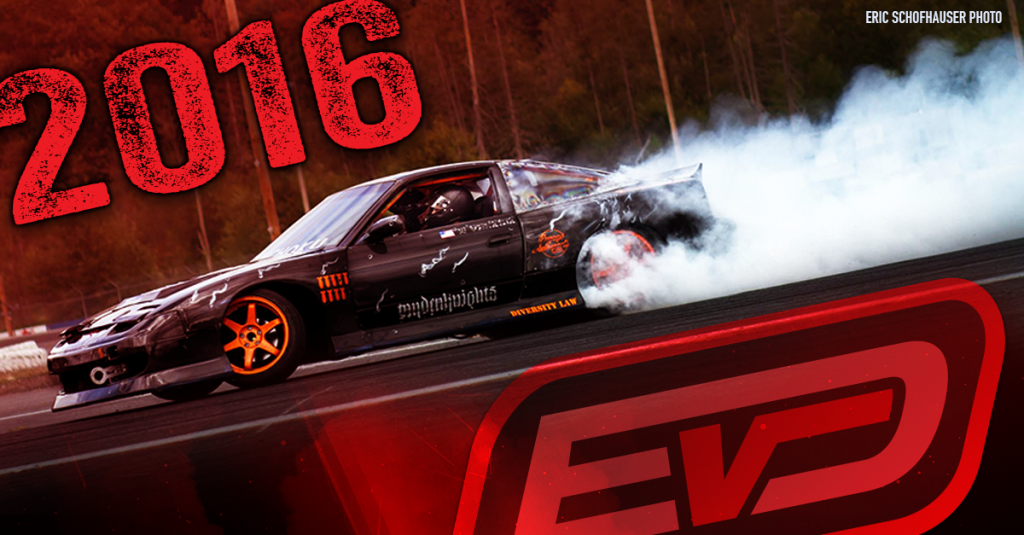 Online Registration is closed. You are more than welcome to sign up the day of the event at the back gate. Registration opens at 8:30am. Gates Open at 9am.
Evergreen Speedway's crashing, smashing fun is back at the Washington State Spring Fair! It's Motorsport Mayhem all weekend long at the Washington State Spring Fair April 16-17, 2016. It's Wild. It's Crazy! Smashing cars collide for an action-packed event you won't want to miss!
Visit the Washington State Fair.
More Information
Online SLAMFEST Participant  Registration – CLICK HERE
Demolition Derby Rules – CLICK HERE
Bonus Money & Prizes!
ALL Classes Pre­-Entered by April 11th will be entered into drawing for Drawing for $500 K&N products and $500 Cash! MUST PRE­-REGISTER TO BE ELIGIBLE FOR BONUS
DRAWINGS! Trophy's Awarded for all Divisions STINGERS – ­TRUCKS- ­V8­Xtremes – ­Skid Plate Racers $30 Pre-Register to reserve your SPOT!
Pit Passes
$30 Saturday April 16th
$30 Sunday April 17th
Demo Entry
Click Here to Register Online, Call 360-805-6100 or Visit the Speedway Office
Download the Entry Form
Pre-Registered $30.00 Car & Driver Fee
Day of Event $50.00 Car & Driver Fee
Additional Entry Forms at Speedway office or at back gate. Office Phone 360-805-6117
Must fill out entry form completely.  Rules available online or at the Speedway office.
Mail Entries to:  Evergreen Speedway, P.O. Box 220, Monroe, WA 98272
Saturday
Chain & Go Demo Derby Payout
1st – $1500
2nd – $1000
3rd – $500
4th – $300
5-10th – $100
Mad Dog Entertainer – $500
Best Appearing – $100
Stinger 8s — 10 Cars
$300, $250, $200, 4th-10th $150 Back
Truck Soccer 3on3 – $200 Per Competitor
Skid Plate Racers  — 6 Cars
$150 Per Racer
Mr. Dizzy Surprise!
Sunday
Large Car Demo Derby Payout
1st – $2500
2nd – $1500
3rd – $1000
4th – $500
5-10th – $100
Mad Dog Entertainer – $500
Best Appearing – $100
V8 Xtremes — 8 Cars
$300, $250, $200, 4th-8th $100 Back
Boat Racing! – $150 Per Competitor
Skid Plate Racers  — 6 Cars
$150 Per Racer
Mr. Dizzy Surprise!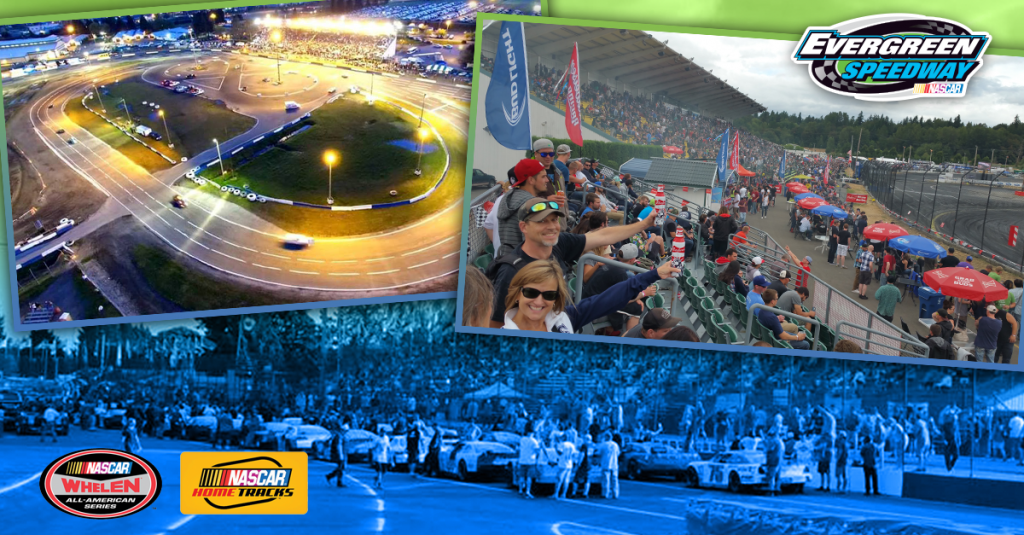 Evergreen Speedway officials have released a preview of the 2016 schedule for the NASCAR Wheelen All-American Series, oval track, and Figure 8 participants. The preview allows race teams and fans to plan work, vacation and travel dates.
The schedule found below as a PDF shows events for weekly racing competitors in the Oval and Figure 8 divisions. Plus, it highlights special events and other attractions that are coming to the Speedway this season.
Speedway officials will release a full calendar of the events and promotions in the upcoming weeks. Events for Evergreen Drift, Evergreen Drags, Special Events, Festivals and the rapidly growing Evergreen AutoX Series will also be released.
Many popular events will return in 2016 including King of the Wing Sprint Cars, Summer Showdown, NASCAR K&N Pro Series West, Figure Nationals, a super sized edition of 90 Minutes of FEAR, DriftCon, and NissanFest. New racing division appearances by the West Coast Late Model Series and Dwarf Cars also highlight 2016.
Make sure to signup for our email updates and watch @WAStateNASCAR and our Facebook page for more exciting news. Remember all events are subject to change.
Evergreen Drift is proud to announce the 2016 line up of events at Evergreen Speedway. EVD will host five rounds each of ProAM and Grassroots Drift competitions along with Open Drifts and newly added Drift Games. Read more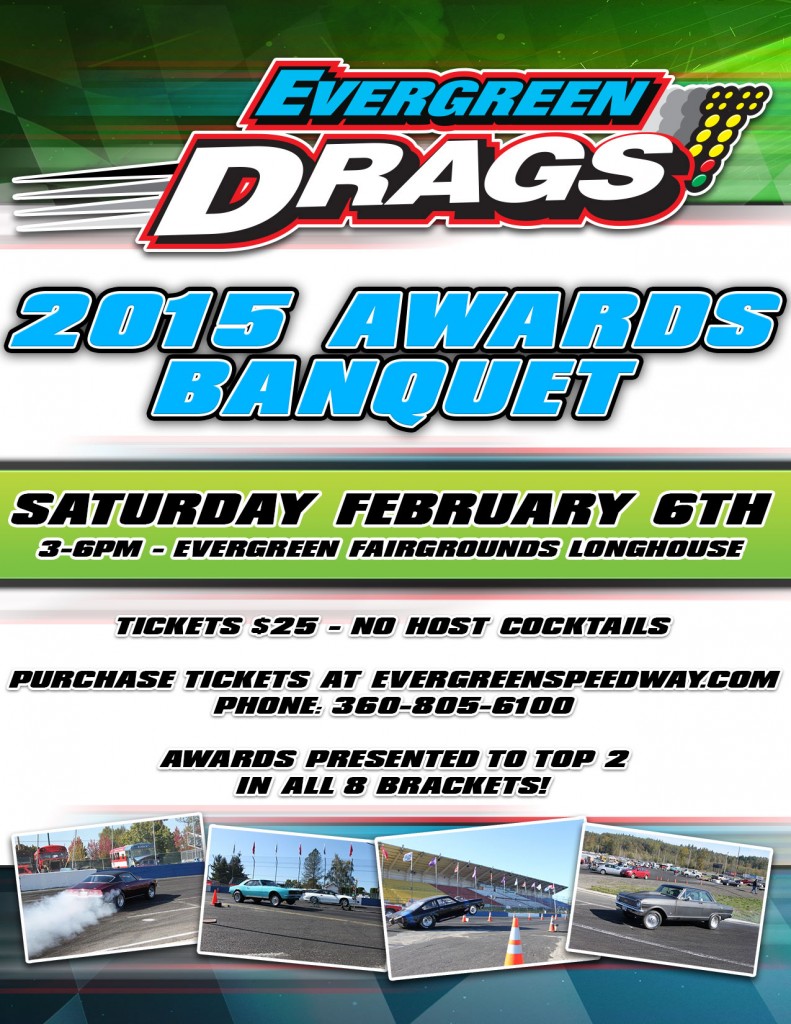 Test your driving skills and your car against a fun multi-turn course around Evergreen Speedway at the Evergreen State Fairgrounds in Monroe. Autocross is back with a full day of action on the track. This event is open to drivers of all skill levels and any type of vehicle that meets safety and tech requirements.
Events: 2/6 | 2/20 | NEW! 3/13 Read more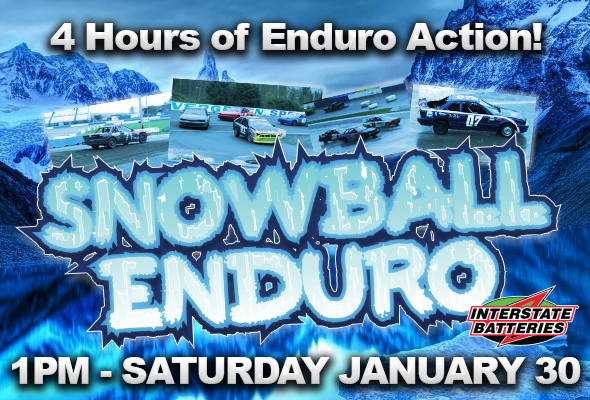 Be part of this Race! You can Register for this Event at the Pit Gate on Saturday!
Get ready for another multi-turn 4-hour Interstate Batteries Snowball Enduro. Coming up Saturday January 30 at 1pm. Rain, Snow, Shine… Battle it all. 2 Drivers are Encouraged. Gates open at 9am.
Use your home track's entry level 4 cylinder rules. All Door Bar & Caged Hornets welcome. Early Registration until January 24th — $30. After 1/24 $50. Pit Passes $30.  Click Here to Register
Grandstands
FREE, thanks to our great sponsor Interstate Batteries… You can attend this event FREE. Just enter any of the side gates at the Speedway and come see the action!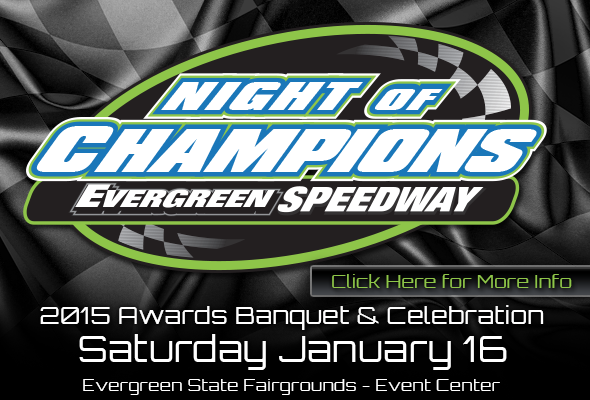 Evergreen Drags Banquet – Feb. 6th – Click Here for Info
Nominate for Awards: Most Popular Drivers | Crew Member of the Year   Submit to "Those We Lost"
Evergreen Speedway  will honor motorsports champions, drivers and all teams from Evergreen Speedway Top 10, Evergreen Drift ProAm Top 5 & Grassroots Series Top 5, NW Pro 4 Trucks and more on January 16!
Make plans today to attend. Contact friends, sponsors and pit crew members to share and save this date.
WHERE: Weikel Events Center at the Evergreen State Fairgrounds
WHEN: Saturday January 16 | No Host Cocktails 4:45 | Dinner at 6pm | Music Following Awards
***Attendees Must RSVP – There will be no walk up ticket sales at the event***
$45 – Assigned Seating – Tables of 8 or 10. Your Name is held at the event check-in. Deadline 1/9.
To RSVP / Buy Tickets call our office at 360-805-6100. Visit the Speedway office during business hours
TIP: Make arrangements with your team and RSVP all at once for easy seating arrangements.