Saturday Dec. 5 – "Drift What You Drive" Open Drift – This event is open to all drivers and skill levels. Running Rain or Shine. Whether you are a ProAm competitor, Grassroots or just someone looking to slay tires this event is for you. This is a non competition day.
Drift School pairs new and interested drift drivers up with skilled ProAm drivers and mentors to learn the basic and entry level skills of drifting. Drivers must provide their own vehicle and helmets. This is open to all.
GET FULL EVENT DETAIL HERE  | FOLLOW ALONG ON FACEBOOK HERE
Please Register if you plan to attend drift school below.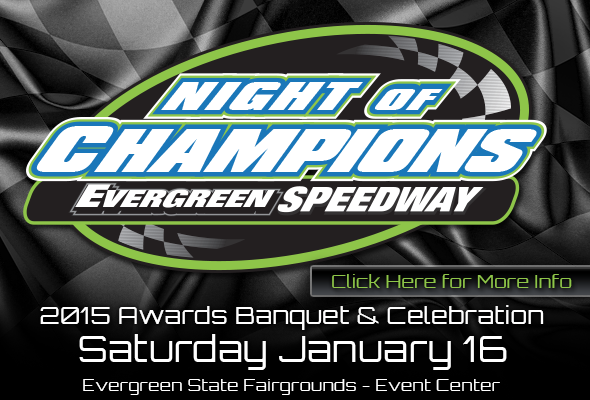 Evergreen Speedway  will honor motorsports champions, drivers and all teams from Evergreen Speedway, Evergreen Drift ProAm & Grassroots Series, NW Pro 4 Trucks and more on January 16!
Make plans today to attend. Contact friends, sponsors and pit crew members to share and save this date.
WHERE: Weikel Events Center at the Evergreen State Fairgrounds
WHEN: Saturday January 16 | No Host Cocktails 4:45 | Dinner at 6pm | Music Following Awards
***Attendees Must RSVP – There will be no walk up ticket sales at the event***
Watch for Ticket Info – Assigned Seating – Tables of 8 or 10. Your Name is held at the event check-in.
To RSVP / Buy Tickets call our office at 360-805-6100. Visit the Speedway office during business hours
Coming Soon – Click Here to Purchase Tickets Online
TIP: Make arrangements with your team and RSVP all at once for easy seating arrangements.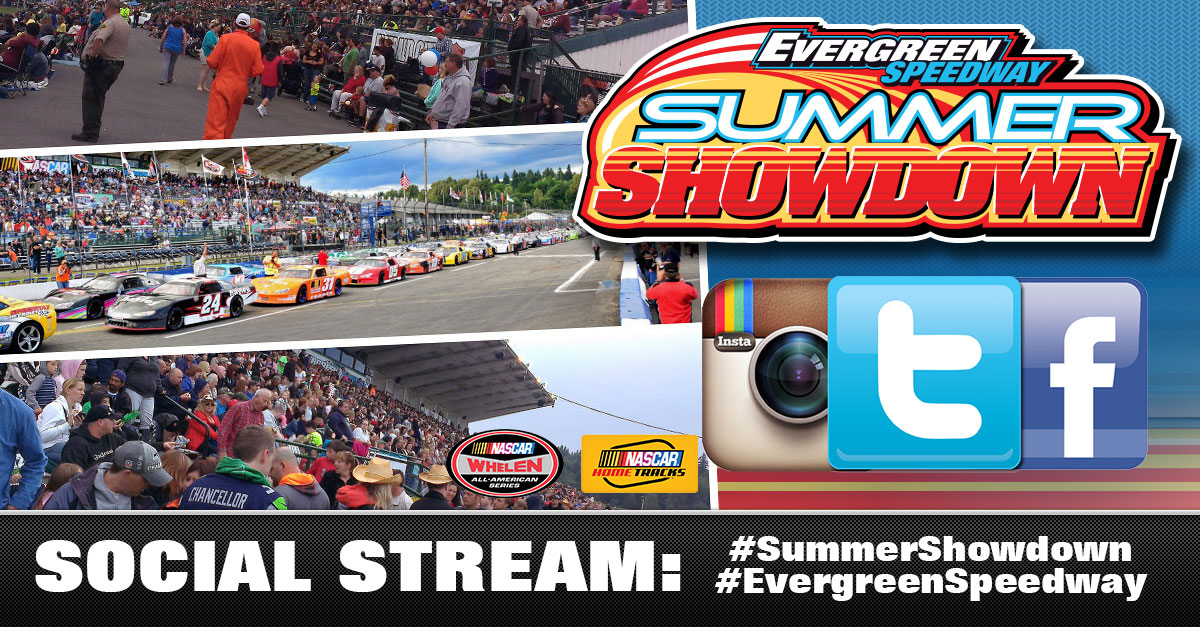 Check out the latest action from fans, racers and the @WAStateNASCAR social team.
Event Cancled
Event Cancled
Click Here for Info and Tickets