Catch the tire-slaying action of #EvergreenDrift this Saturday 10am-10pm. Both the FD Pro-Am Series and Grassroots Drift stars will be in action. Grandstands $10. Ages 12 & Under FREE!
Check out the two-wheel, high-flying, brappp filled action of Motocross Racing. It's another round of the EMXP Motocross Series THIS SUNDAY. See riders of all skill levels take on the challenging EMXP course.
It's fast and bragging rights are on the line at our 515 foot drag strip. You can drag race your street car with 8 brackets to choose from ranging from a daily driver to the all out outlaw. Specific bracket information at our track can be found here.
All you need is to be 16 years old or older a vehicle, a helmet, and a $30 entrance fee. (Permission from an accompanying parent required if 16 or 17 years old.)
Get More Info at EvergreenDrags.com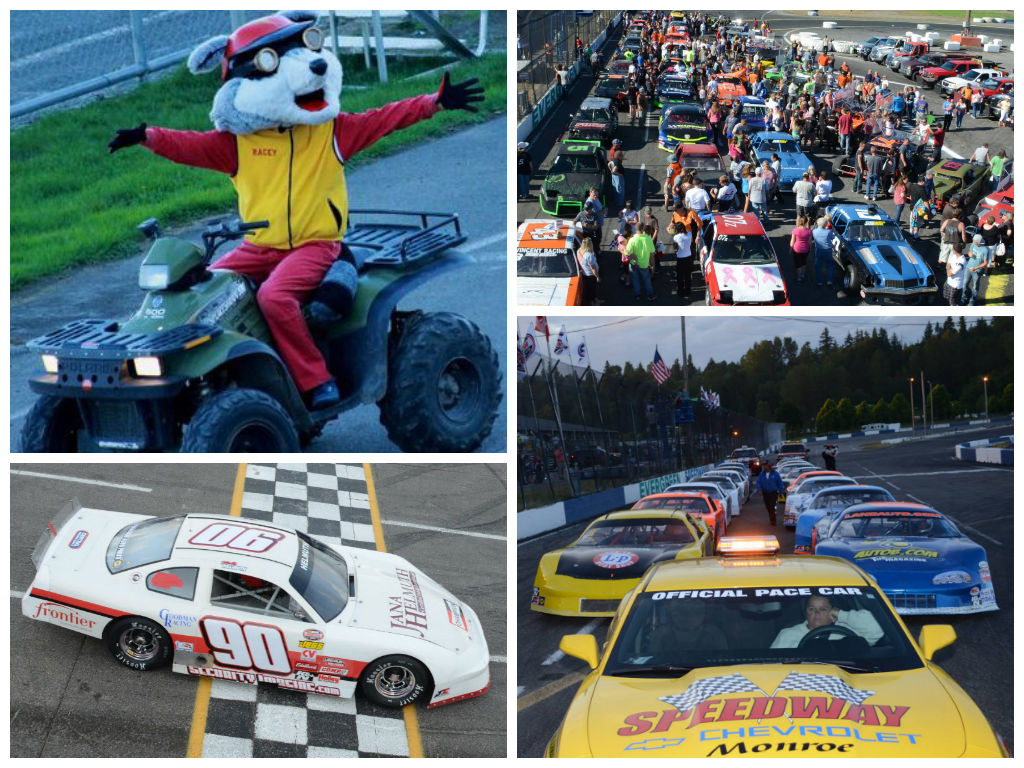 Don't miss an action packed night of high-speed thrills with your family at Evergreen Speedway. Join the fun at Frontier Family Nights. Kids 10 & Under are FREE! Grandstand Tickets are just $10. Fast, Affordable fun the whole family will enjoy.
See NASCAR Racing, wild Figure 8 cars, meet the drivers at FanFest and more!
2015 Frontier Communications Family Nights
June 6 – Get Tickets!
August 22 – Get Tickets!
Event Cancled
Event Cancled
Click Here for Info and Tickets