Red Bull Global Rallycross makes its return to the popular Seattle market on September 17. This year's edition of Red Bull GRC Seattle will take place at the Evergreen Speedway, home to numerous high-profile drifting and stock car racing events.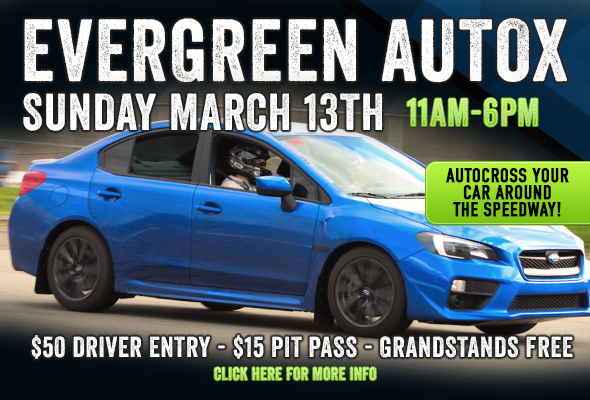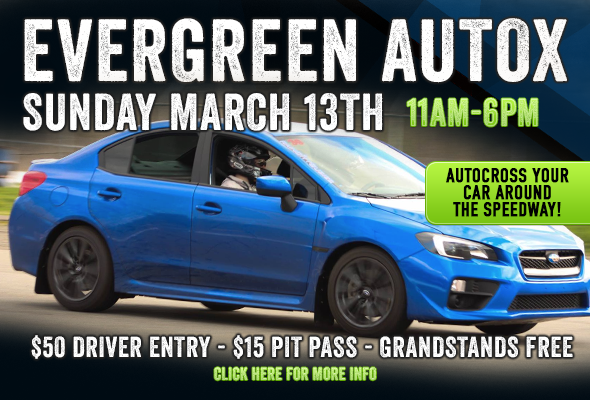 Test your driving skills and your car against a fun multi-turn course around Evergreen Speedway at the Evergreen State Fairgrounds in Monroe. Autocross is back with a full day of action on the track. This event is open to drivers of all skill levels and any type of vehicle that meets safety and tech requirements.
Events:  NEW! 3/13 Read more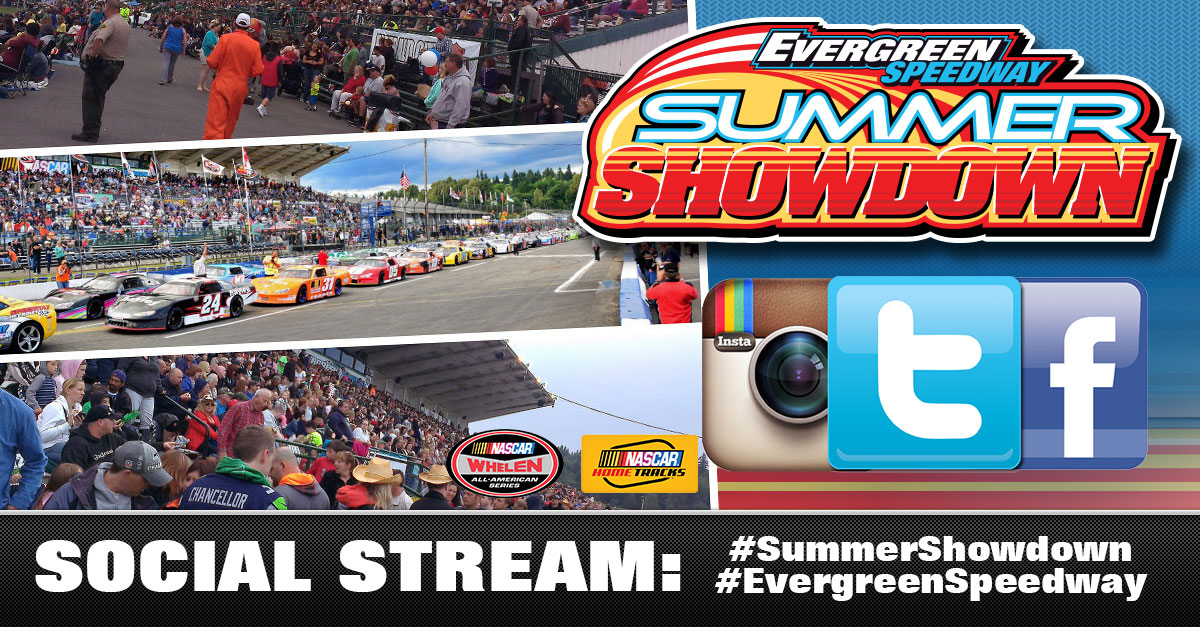 Check out the latest action from fans, racers and the @WAStateNASCAR social team.
Event Cancled