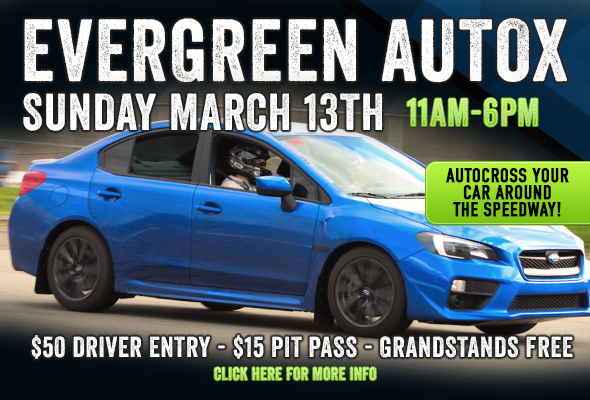 Test your driving skills and your car against a fun multi-turn course around Evergreen Speedway at the Evergreen State Fairgrounds in Monroe. Autocross is back with a full day of action on the track. This event is open to drivers of all skill levels and any type of vehicle that meets safety and tech requirements.
Events:  NEW! 3/13 Read more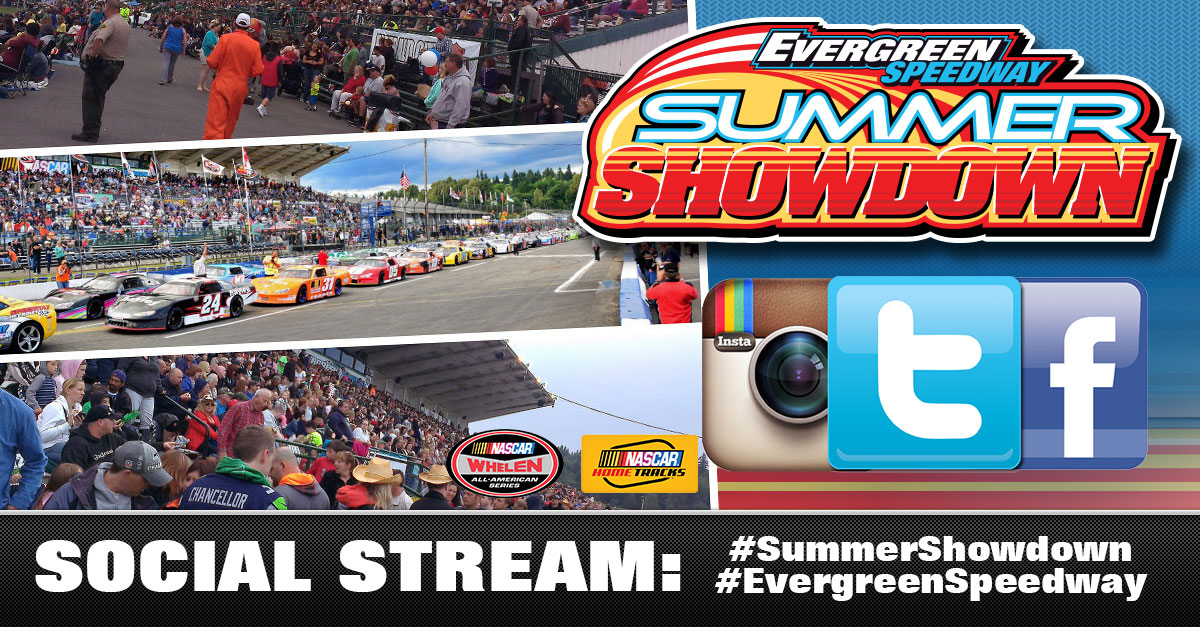 Check out the latest action from fans, racers and the @WAStateNASCAR social team.
Event Cancled
Event Cancled
Click Here for Info and Tickets
Click Here for Info and Tickets