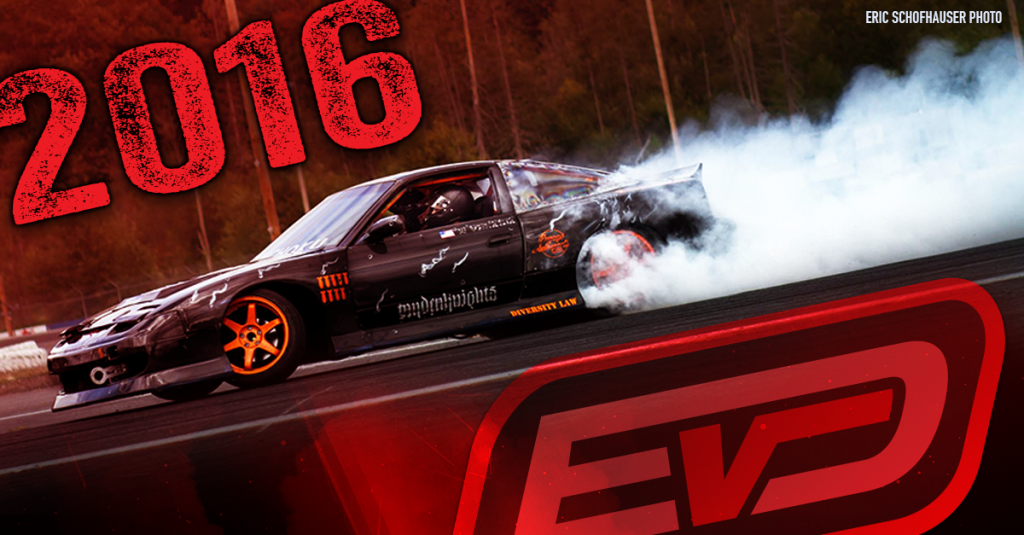 Evergreen Drift is proud to announce the 2016 line up of events at Evergreen Speedway. EVD will host five rounds each of ProAM and Grassroots Drift competitions along with Open Drifts and newly added Drift Games. Read more
NASCAR License Members you can now renew your license for 2016 online. Visit here for more info. Evergreen Speedway will hold additional NASCAR License Signups on March 19th & 26th.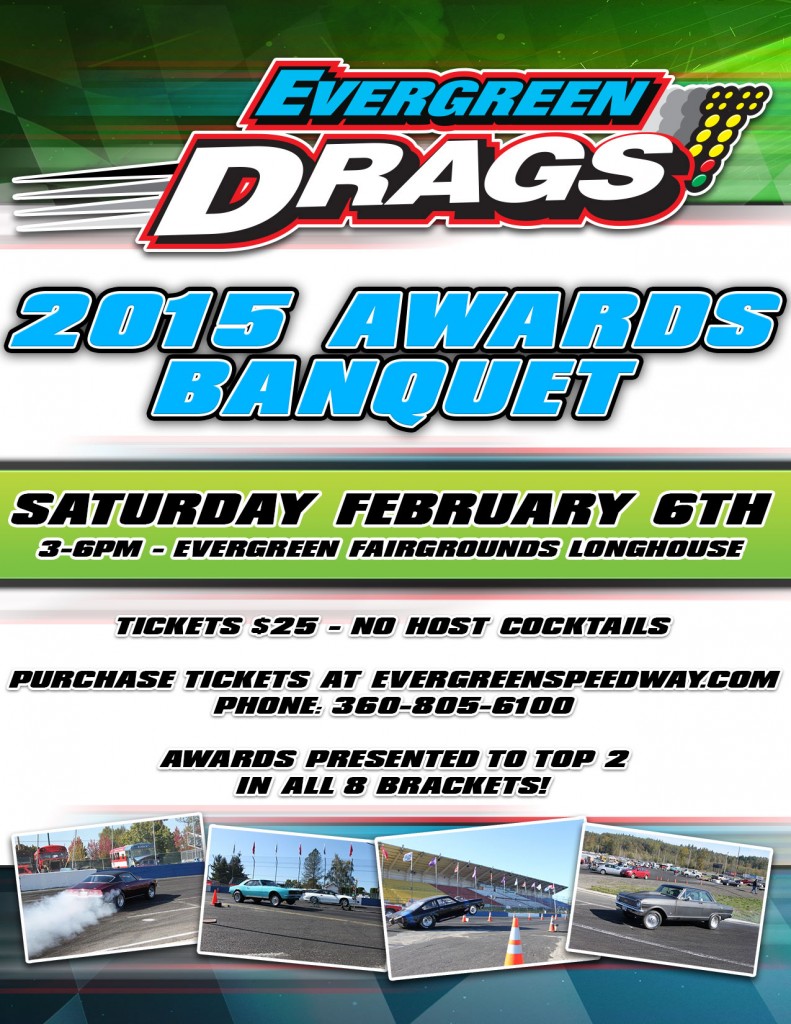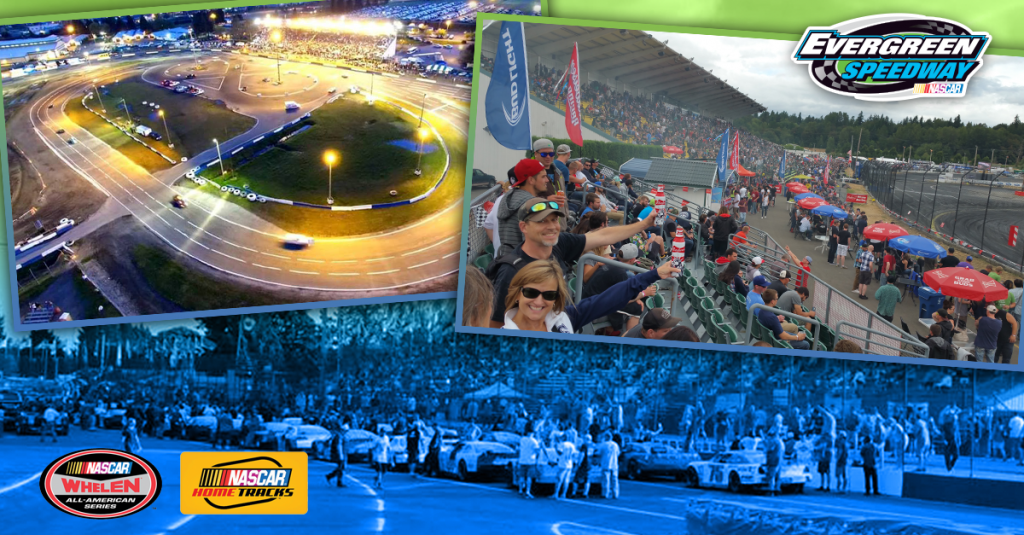 Evergreen Speedway officials have released a preview of the 2016 schedule for the NASCAR Wheelen All-American Series, oval track, and Figure 8 participants. The preview allows race teams and fans to plan work, vacation and travel dates.
The schedule found below as a PDF shows events for weekly racing competitors in the Oval and Figure 8 divisions. Plus, it highlights special events and other attractions that are coming to the Speedway this season.
Speedway officials will release a full calendar of the events and promotions in the upcoming weeks. Events for Evergreen Drift, Evergreen Drags, Special Events, Festivals and the rapidly growing Evergreen AutoX Series will also be released.
Many popular events will return in 2016 including King of the Wing Sprint Cars, Summer Showdown, NASCAR K&N Pro Series West, Figure Nationals, a super sized edition of 90 Minutes of FEAR, DriftCon, and NissanFest. New racing division appearances by the West Coast Late Model Series and Dwarf Cars also highlight 2016.
Make sure to signup for our email updates and watch @WAStateNASCAR and our Facebook page for more exciting news. Remember all events are subject to change.
Test your driving skills and your car against a fun multi-turn course around Evergreen Speedway at the Evergreen State Fairgrounds in Monroe. Autocross is back with a full day of action on the track. This event is open to drivers of all skill levels and any type of vehicle that meets safety and tech requirements.
Events: 2/6 | 2/20 | NEW! 3/13 Read more
Is posted here!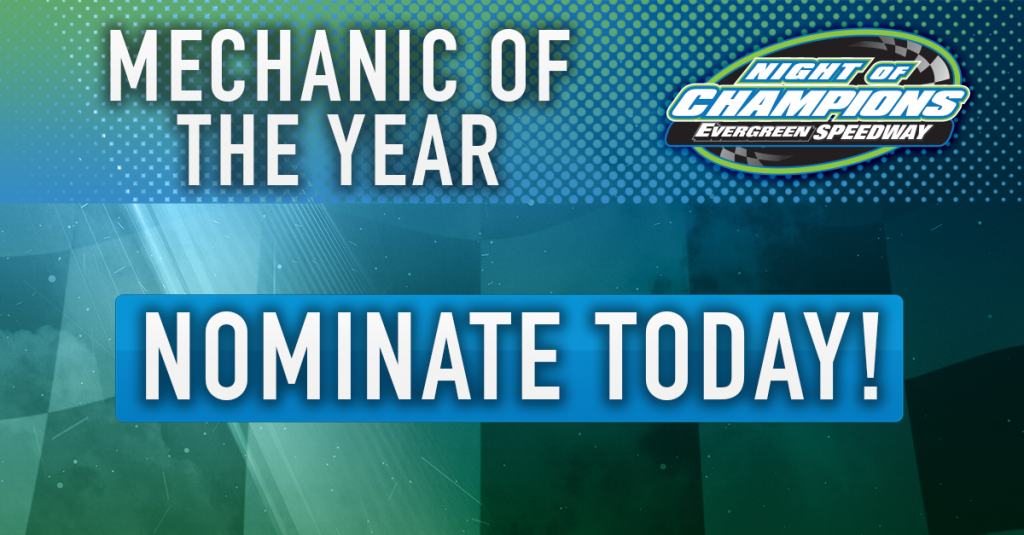 Whether you Drift, Drag, AutoX or compete every Saturday night with NASCAR, 425 Motorsports is great resource for gear. Checkout their Holiday promotions. It's a great way to give the racer in your family the ultimate stocking stuffer!
Earn $25 425 Bucks when you Purchase $100 – Click on the Links Below
Arrive at the track in 2016 sporting the best gear and safety equipment with help from 425 Motorsports. Shop online today, to save up 15% on some of your favorite and most popular Equipment Bags, Gloves, Head & Neck Restraints, Helmets and more.