11:00 AM Registration
12:00 Back Gate
1:00 Practice
3:30 Qualifying
5:00 Heat Races
6:00 Opening Ceremonies
In order to make every attempt at finishing before curfew, heat races will occasionally be run early when the number of classes dictates. Opening Ceremonies will still be approx. 6:00 with Main Events commencing immediately after. Racers; please remember to use the North Pit Gate (between turns 3 & 4) when entering.
Detailed schedule will be posted at Tech Trailer. Due to the possibility of inclement weather, the Super Late Model race may run early.
Schedule April 30, 2016 – 90 Minutes of FEAR
Subject to Change – Detailed order will be posted at tech trailer.
12:30 Registration
1:00  Back Gate Open
2:00 Practice
4:00 Qualifying
4:45 Pit Meeting
5:00  Fan Fest
6:00 Heat Races
Main Events – Tentative Order
Super Stock F8 30 Minutes
Pro 4 Trucks     25 Laps
Stinger 8           30 Minutes
Hornets             20 Laps
Outlaw F8        30 Minutes
Car Show – Drifting – AutoX and More! Save on Tickets. Purchase online to save $5 using Etix. Gates open at 11am. All Day Show. Kids 10 & Under FREE!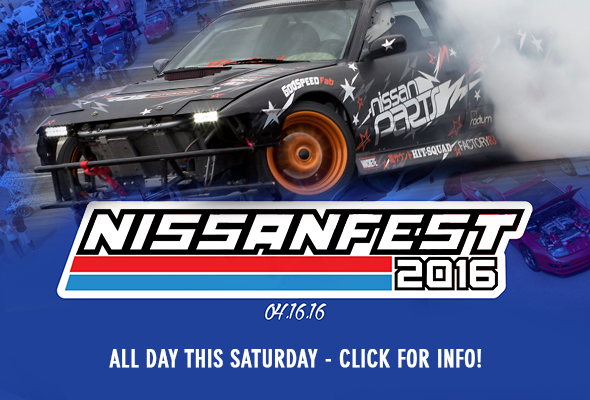 http://www.mylaps.com/en/events/1249624
Here are the Unofficial results from April 2nd.
http://www.mylaps.com/en/events/1246923
Saturday April 2 Season Opener Schedule