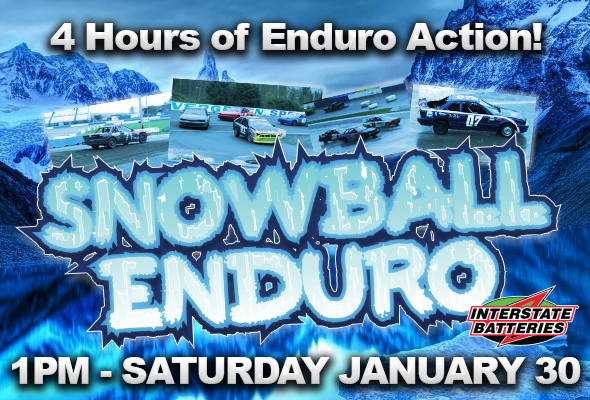 Be part of this Race! You can Register for this Event at the Pit Gate on Saturday!
Get ready for another multi-turn 4-hour Interstate Batteries Snowball Enduro. Coming up Saturday January 30 at 1pm. Rain, Snow, Shine… Battle it all. 2 Drivers are Encouraged. Gates open at 9am.
Use your home track's entry level 4 cylinder rules. All Door Bar & Caged Hornets welcome. Early Registration until January 24th — $30. After 1/24 $50. Pit Passes $30.  Click Here to Register
Grandstands
FREE, thanks to our great sponsor Interstate Batteries… You can attend this event FREE. Just enter any of the side gates at the Speedway and come see the action!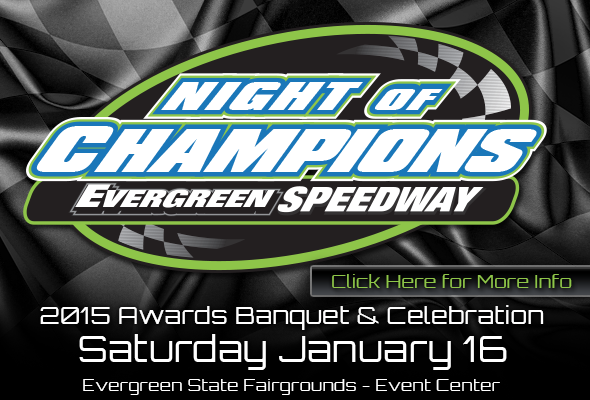 Evergreen Drags Banquet – Feb. 6th – Click Here for Info
Nominate for Awards: Most Popular Drivers | Crew Member of the Year   Submit to "Those We Lost"
Evergreen Speedway  will honor motorsports champions, drivers and all teams from Evergreen Speedway Top 10, Evergreen Drift ProAm Top 5 & Grassroots Series Top 5, NW Pro 4 Trucks and more on January 16!
Make plans today to attend. Contact friends, sponsors and pit crew members to share and save this date.
WHERE: Weikel Events Center at the Evergreen State Fairgrounds
WHEN: Saturday January 16 | No Host Cocktails 4:45 | Dinner at 6pm | Music Following Awards
***Attendees Must RSVP – There will be no walk up ticket sales at the event***
$45 – Assigned Seating – Tables of 8 or 10. Your Name is held at the event check-in. Deadline 1/9.
To RSVP / Buy Tickets call our office at 360-805-6100. Visit the Speedway office during business hours
TIP: Make arrangements with your team and RSVP all at once for easy seating arrangements. 
Banquet Deadline Extended to Monday! Order Today or by Phone 360-805-6100!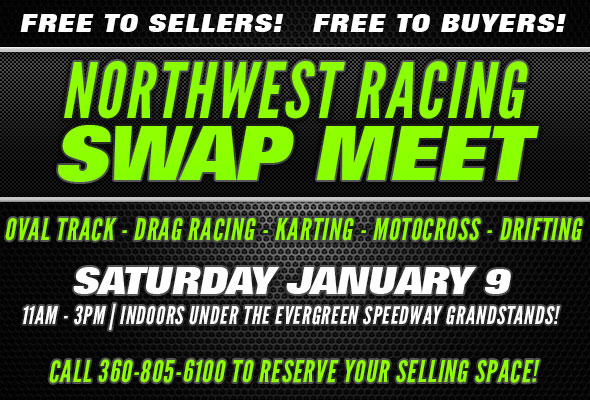 Who:
Hosted by Evergreen Speedway
Open to any race car related vendors. Circle track, drift drags etc..
No Charge to Vendors or Buyers.
Contact bruce@evergreenspeedway.com to reserve your vendor spot.
When:
January 9th 2016.
9:00 a.m. Vendor setup.
11:00 a.m. Swap meet starts.
3:00 p.m. swap meet ends.
Where:
Evergreen Speedway. Under the grandstands.
Free Coffee
Free Doughnuts
2 1/2 Men Bar­B­Que will be serving breakfast and lunch onsite
Autocross on the Track!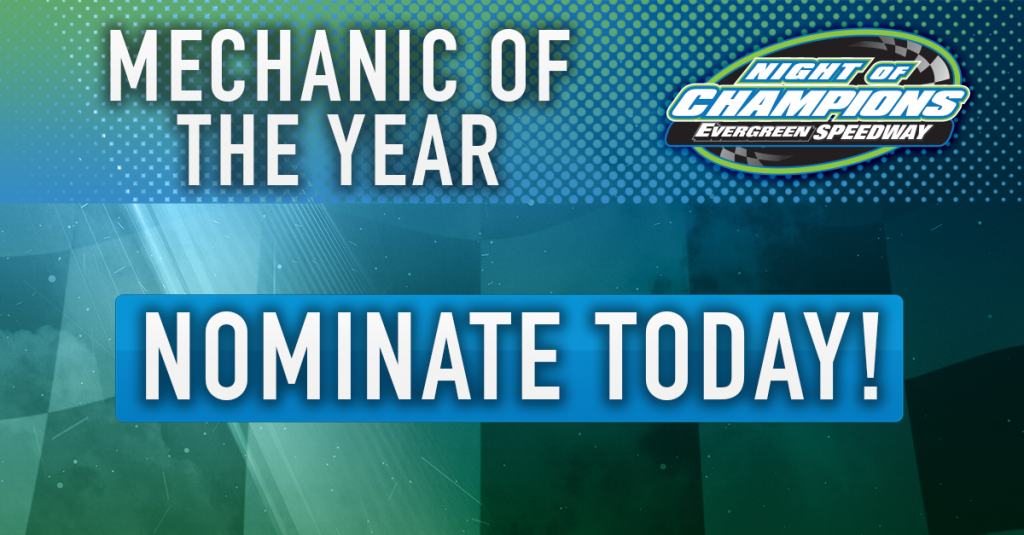 Test……..Akdhakjdhkashda
kjdjashjdaojdkjakldjaslk