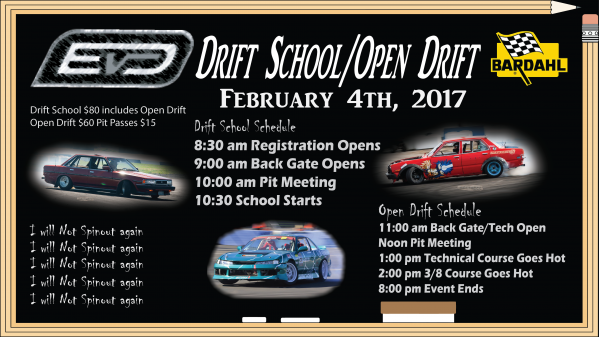 Open Drift Registration FORM! Drift School Registration Available Here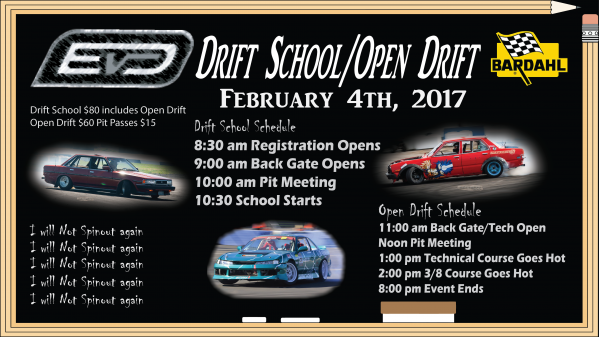 Drift School Registration FORM! Open Drift Registration HERE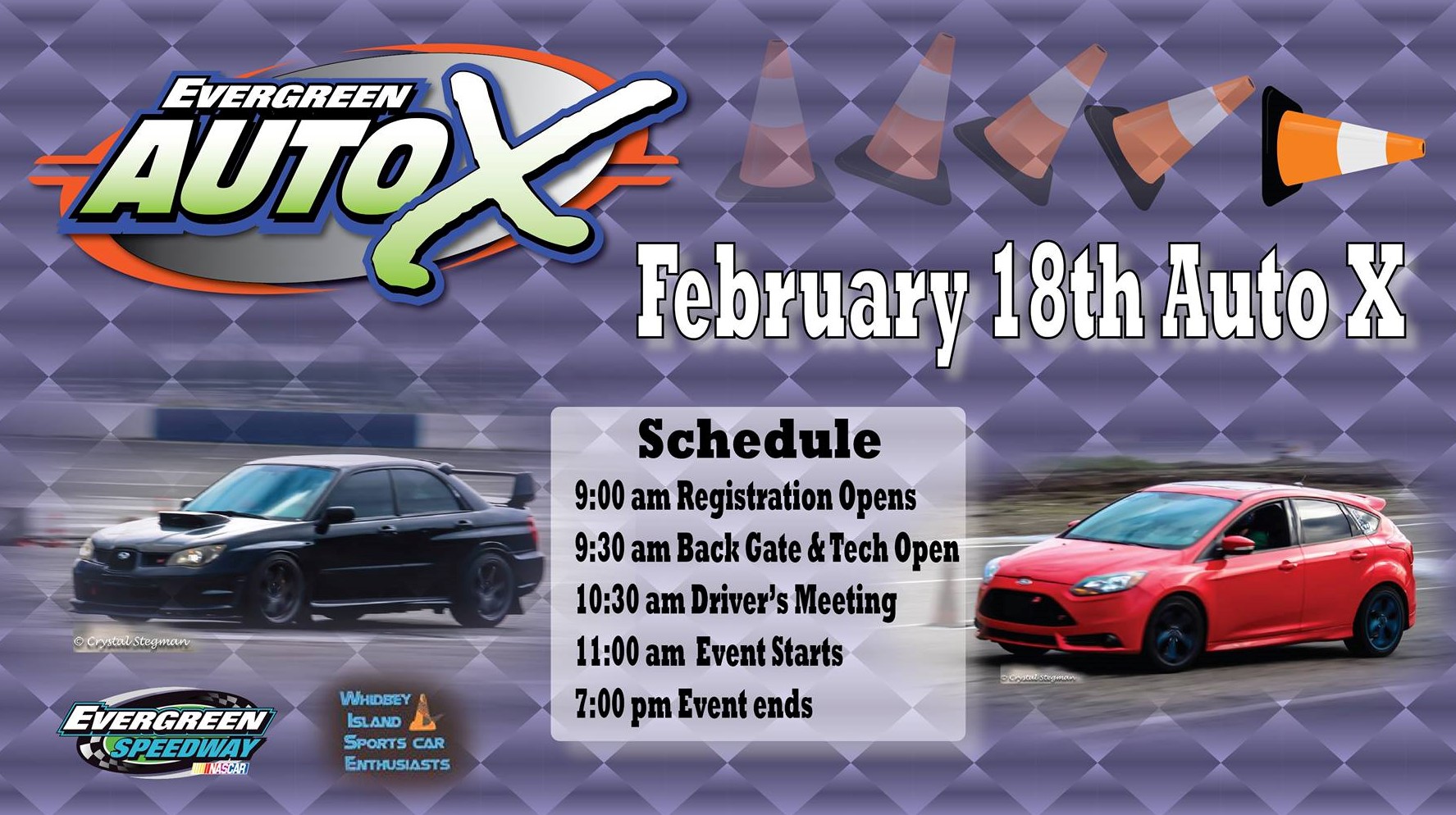 Facebook Event Page / Facebook AutoX Page
 4 Hour Snowball Enduro Presented by Interstate Batteries!
Jan 28th at 1pm
Registration: $30 for car / $30 per Pit Pass / $20 for transponder
We were happy to deliver two full boxes of toys to Toys for Tots – South Snohomish County in Everett yesterday!
It was an idea brought to our attention by one of our Evergreen AutoX participants, Crystal Stegman!
We applied to be an Official Collection Location and we had donations from our AutoX and Drift programs and we had a great donation from the Monroe Grocery Outlet here in town!
Thanks for helping us help children in South Snohomish County!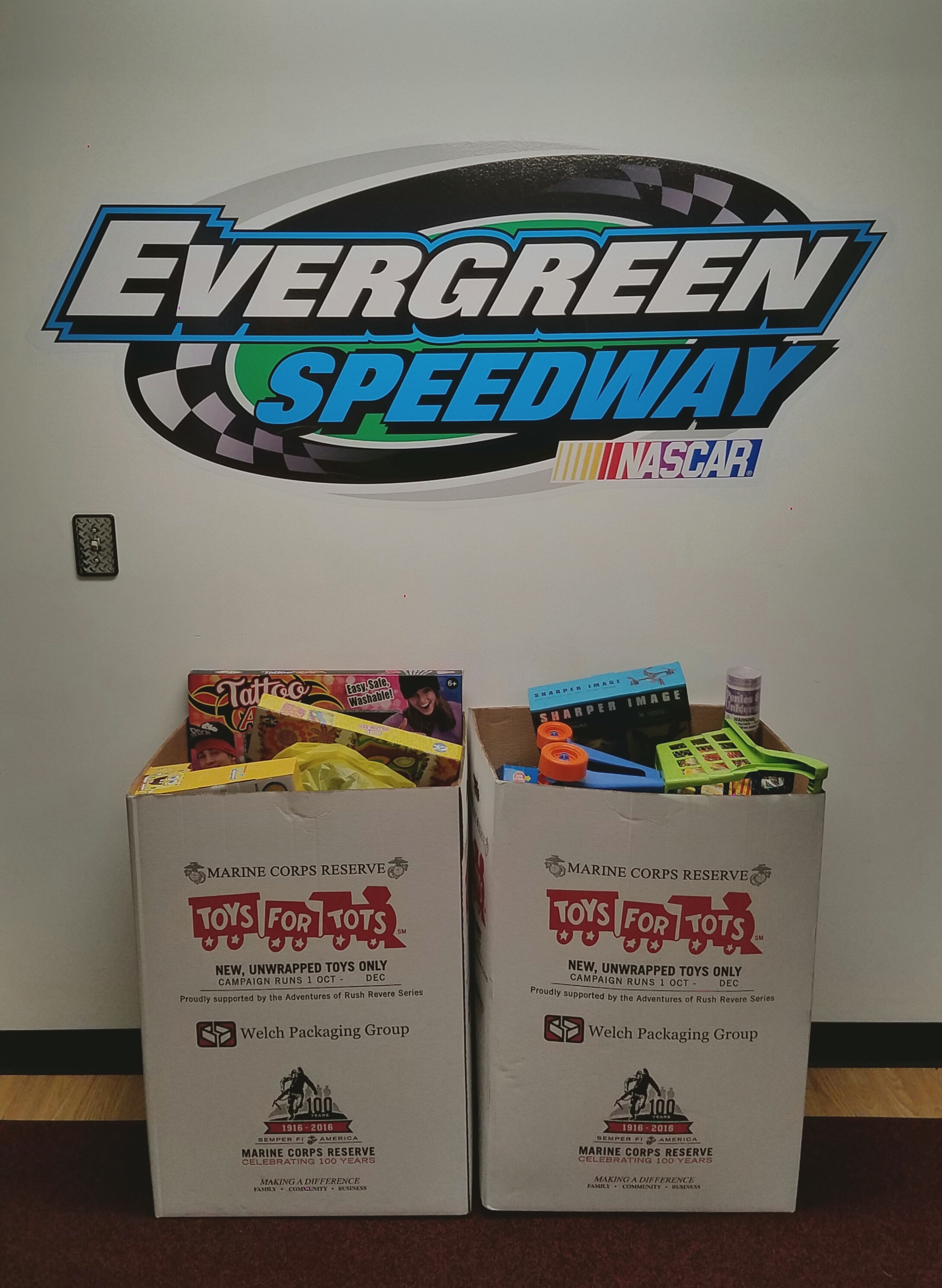 Thanks to Foundation Church in Everett, WA who has donated permanent warehouse and storage space to the Toys for Tots Program!
The facility address is:
Toys for Tots
c/o The Foundation Church
2730 Oakes Avenue
Everett, WA  98201
For further assistance please contact:
Mary Butler:
[email protected]
(425) 309-0047
Please send checks or money order donations to:
Toys for Tots
5318 108th Street NE Unit B
Marysville, WA  98271
Thank you!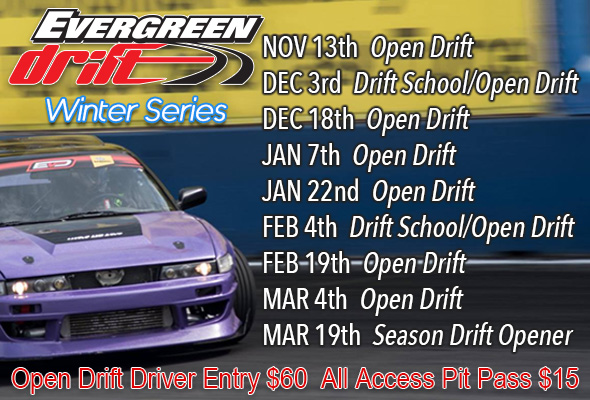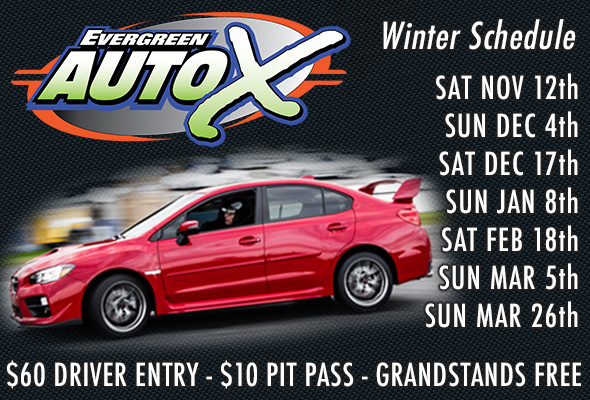 Registration for January 8th AutoX!
Online registration is closed! Please contact Kevin at [email protected] to confirm availability to register at the back gate the day of our event!
December 16, 2016
For Immediate Release:
Evergreen Speedway Promotions and Additions to Award Winning Staff.
Evergreen Speedway is very proud to announce the promotion of Kevin Guthrie to Director of Motorsports. Kevin has been serving as our NASCAR Technical Director as well as our Evergreen Drift and Evergreen AutoX Director. Kevin will oversee all motorsports platforms. He will handle all day to day operations including overseeing safety, technical, rules and race procedures for all divisions.
Working closely with Kevin, will be our new NASCAR Race Director, Jay Carpenter. Jay will also be taking over Drag Racing Director duties beginning this season. Jay brings NASCAR and S.C.C.A. racing experience as well as high level sports officiating skills. Jay will be supported on the NASCAR series with new corner spotters and a new Assistant Race Director.
Another key addition is Jeremy Anders. Jeremy will be the new Media & PR Director as well as Lead Announcer.  He will also oversee Group Ticket Sales, and assist with Sponsorship and Marketing. Jeremy's experience at the Town Center in Wenatchee and the Wenatchee Wild Hockey Team are the perfect complement to our continued effort for top customer service at Evergreen Speedway. Having grown up in racing, we welcome his experience and dedication to motorsports announcing.  His previous announcing experience includes Wenatchee Valley Super Oval, NW Super Late Model Series, Speed51.Com.
Steve Mortland will be joining Jeremy in the announcer booth for various events, as well as taking on new responsibilities for on line streaming, pod casting, recording driver interviews and other specials to reach our ever-growing worldwide audience. Steve will also be hosting a weekly race chat pod cast for the Pacific Northwest region.
Nicole Gruendl rounds out our front office team.  Her duties include Marketing Assistant, Driver Liaison, Special Events & Catering Coordinator.  Nicole has 20 years' experience in Marketing, PR and Public Speaking/Coaching.  She has a passion for all things automotive, and is a member of the Harley Davidson community.
Evergreen Speedway is located in Monroe, WA, on the Evergreen State Fairgrounds, and is operated by High Road Promotions owners Doug and Traci Hobbs.  Evergreen Speedway is Washington state's only NASCAR track and is also home to international touring series, Formula Drift and Red Bull Global Rally Cross.
For more information, contact Doug Hobbs 425 268 9994 or [email protected]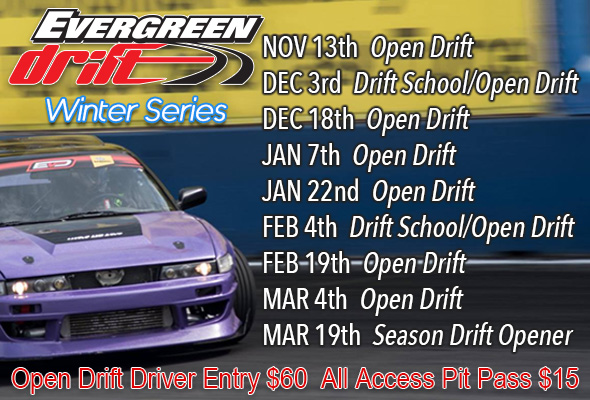 2016/2017 WINTER OPEN DRIFT – DECEMBER 18TH SUNDAY